We have a wide variety of materials and processes here at The Sign Place. Below you'll find material types we offer.
CONTACT US with any questions or to get a quote.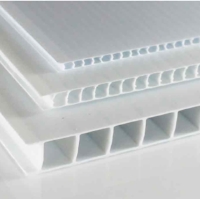 corrugated plastic / in 4, 6 and 10mil thickness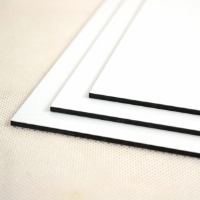 1/8" thick pvc core with alum faces | comes in black and brushed silver as well as white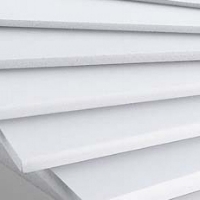 in 1, 3 and 6mil thickness | comes in black and white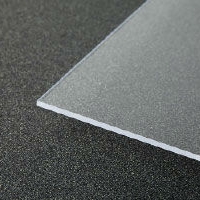 clear or white / in 1/8" and 3/16" thickness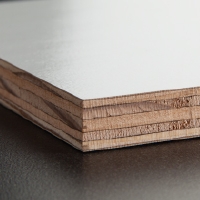 1/2" thick with treated faces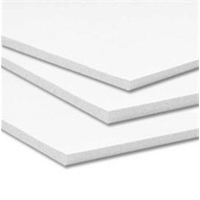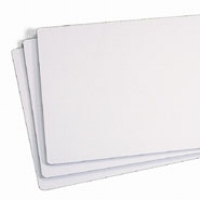 3/64" precut sizes (12x18, 18x24, 24x36)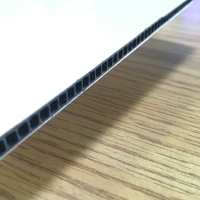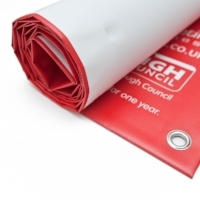 vinyl, mesh, canvas, fabric and paper
we also offer feather flags!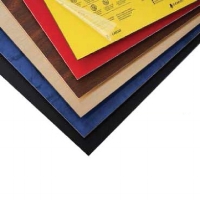 3/16" and 1/8" plastic in a variety of color combos
ADA compliant in a variety of color combos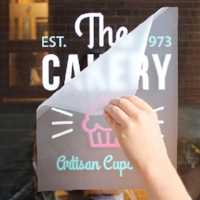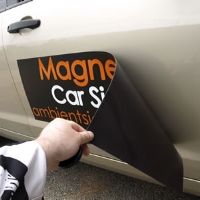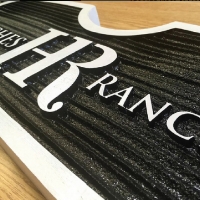 HDU foam in either wood or sand grain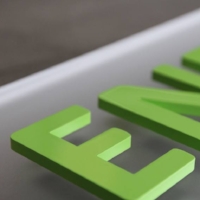 acrylic or metal letters and logos in a variety of thicknesses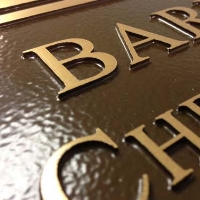 bronze and silver in many formats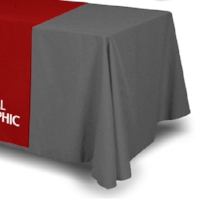 6 and 8 foot sizes
we also offer table runners!